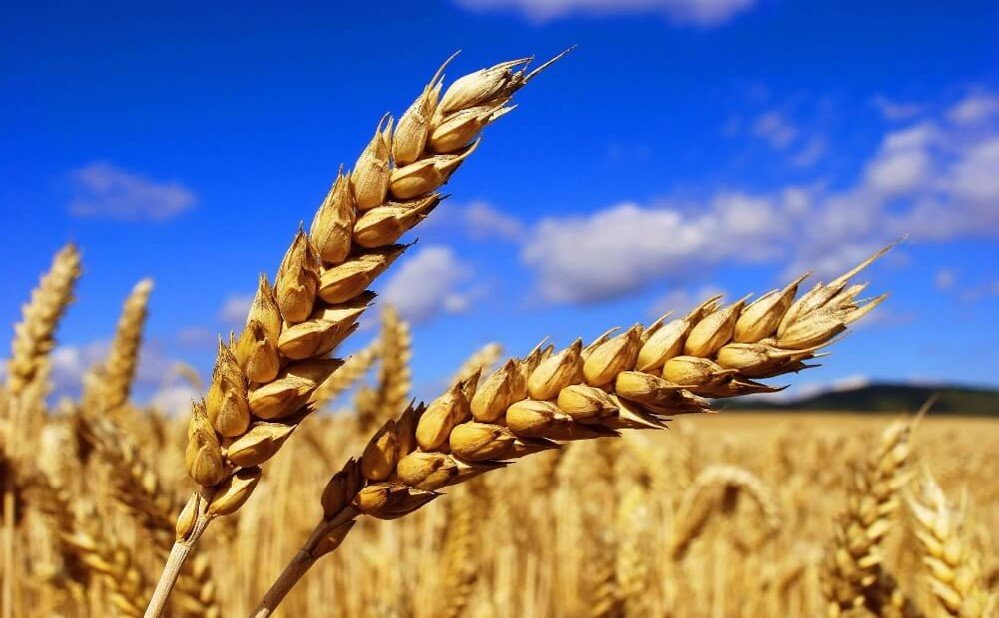 Complete Grain Care
We support arable farming by providing diffferent products and services for all aspects of combinable crop storage including all items for the Assured Combinable Crops Scheme.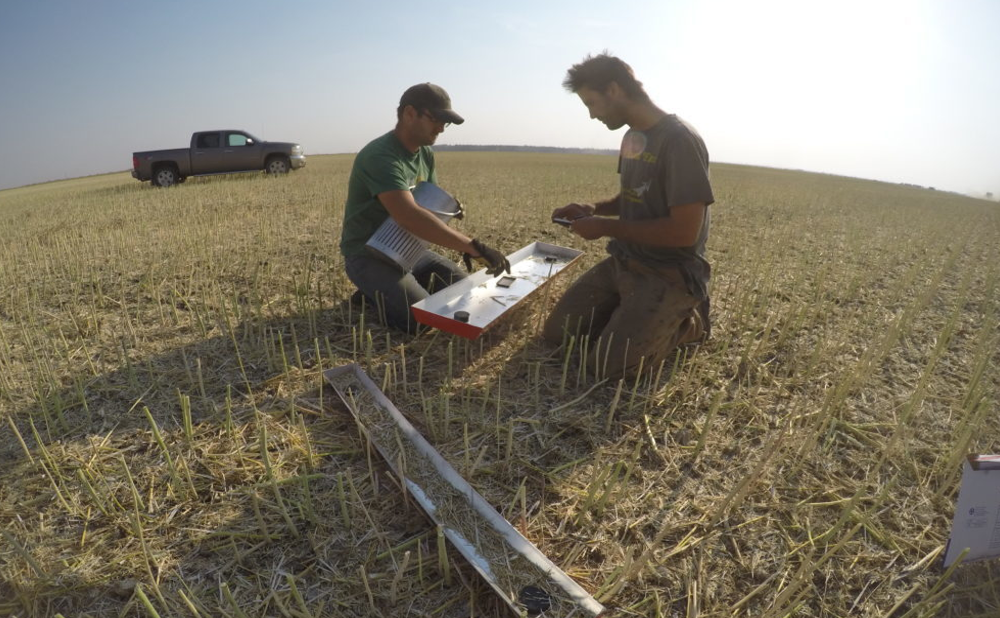 Bushel Plus™
For fast and exact harvest loss assessment, consider Bushel Plus™ – an innovative combine calibration tool that attaches to any combine (old or new) and can be moved around between multiple machines within seconds.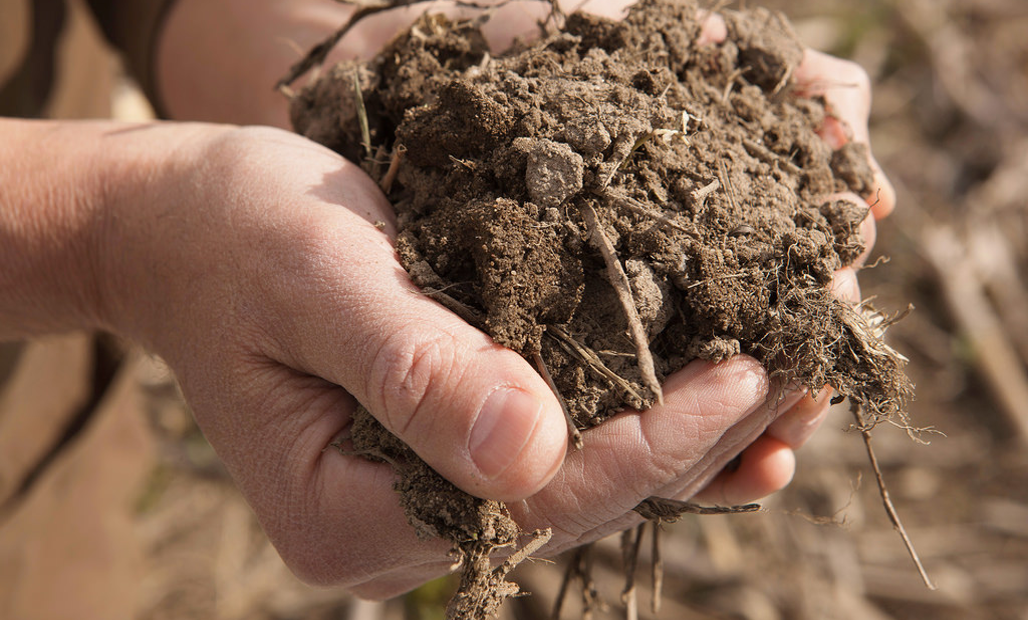 Soil Services
A complete soil analysis service tailored to your needs. We are able to gather samples for standard analysis (P, K, Mg, pH) using either traditional methods or plotting with GPS. In addition we assess pH levels by using the traditional "BDH" (test tube) system.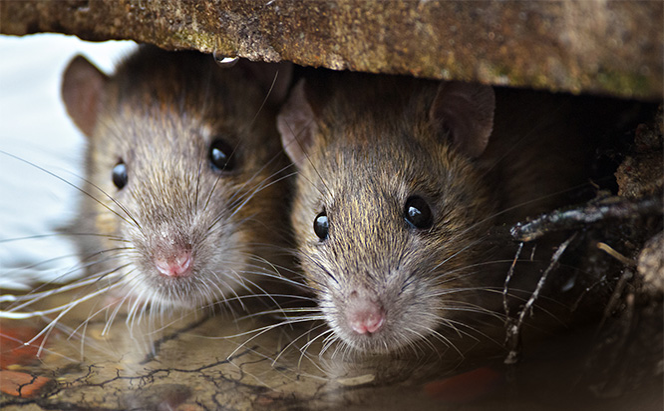 Pest Control
We offer a bespoke control of all pest species, from one off emergency situations to regular pest prevention of premises within the central South region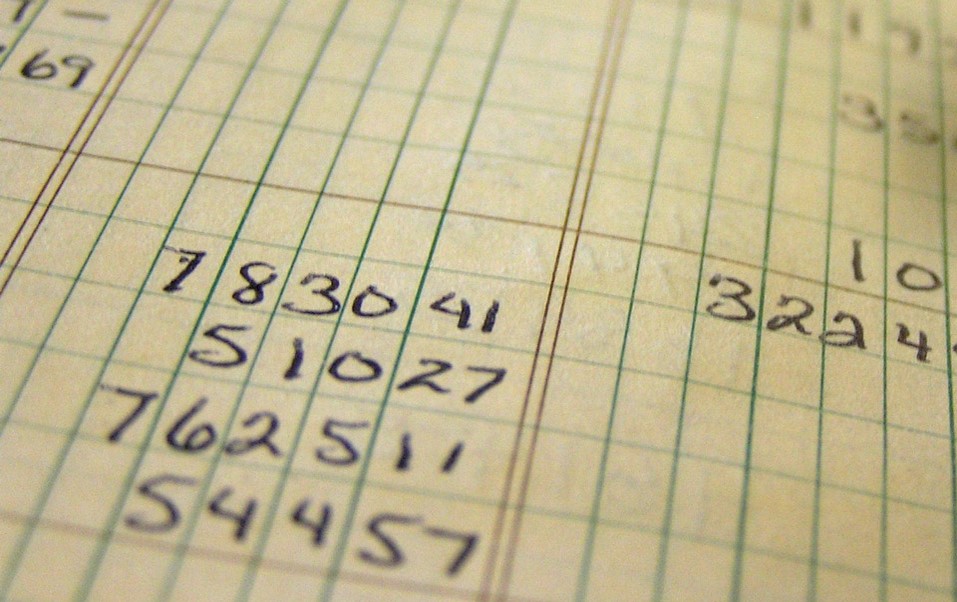 Small Business Support
On-site or remote support with bookkeeping, inventory control, office management and other aspects of administration.  A bespoke service to be designed around your needs.
Introducing Innovative Combine Calibration
Grain loss measurement system – multi-calibration tool.
Checking harvest losses – fast, safe and easy
Bushel Plus™ System
A fast and exact harvest loss assessment – with only a small investment, you will see returns in as little as one day.  One of many examples—First loss test with 8bu/ac (left) – after checking and changing settings down to 0.5bu/ac (right). Average Canola loss in Western Canada is 4 to 8bu/ac (PAMI) – we have seen this amount of loss in any crop, even corn and soybeans!
Castlehaven Limited offers a unique, bespoke service
LET US TELL YOU WHAT WE CAN DO FOR YOU
Castlehaven Ltd:  Supporting Rural Business with:
Complete Grain Care products and services
Soil Services
Pest Control
Small Business Support
and INTRODUCING
Bushel Plus™ Innovative Combine Calibration
Castlehaven Ltd is a small, family-run business operating from Oxfordshire, offering services and supplies to support  rural businesses.  We provide a range of associated services and products for the agricultural industry.